Thousands of hours of international field recordings housed in the Alan Lomax Archive will now reach audiences through Real-to-Reel Records (formerly Global Jukebox Records), the Archive's first independent music imprint. Real-to-Reel will produce LPs, CDs and digital albums in partnership with other folkloric institutions, record labels, university presses, along with the global reach of the digital distributor Orchard. These releases will engage and inspire audiences around the world with the ever-vital work that Alan Lomax documented, and help fulfill Lomax's mission of "cultural equity," the right of every culture to express and develop its distinctive heritage of songs, dances and stories.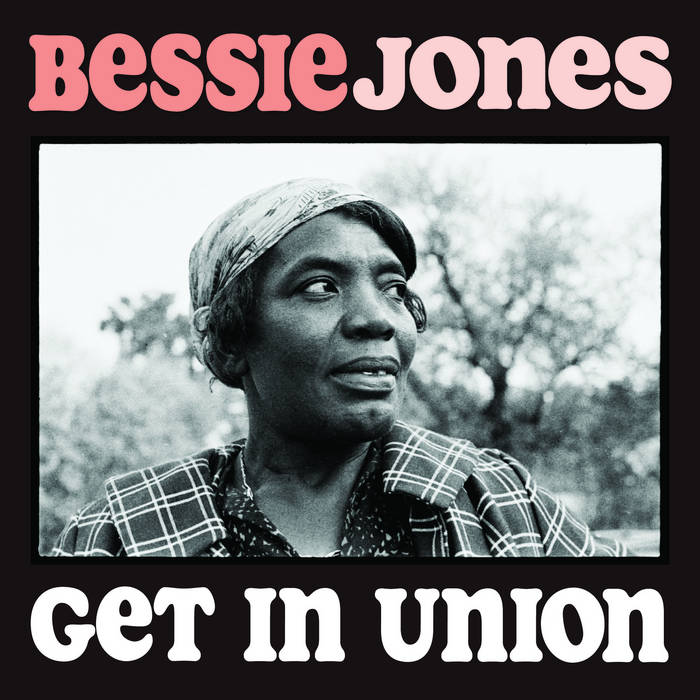 Bessie Jones was one of the most popular performers on the 1960s and '70s folk circuit, appearing usually at the helm of the Georgia Sea Island Singers at colleges, festivals, the Poor People's March on Washington, and Jimmy Carter's inauguration. GET IN UNION is a collection of classic recordings with the Singers, combined with previously unavailable solo and small-group performances captured by Alan Lomax between 1959 and 1966. This digital-only release by the Alan Lomax Archive is an expanded version of the two-CD set issued by Tompkins Square in 2013, featuring nine previously unreleased tracks. Visit alanlomaxarchive.bandcamp.com, where 85% of your purchase will benefit ACE and Bessie Jones' heirs. The album is also available via the streaming services.
Alan Lomax first visited the Georgia Sea Island of St. Simons in June of 1935 with folklorist Mary Elizabeth Barnicle and author Zora Neale Hurston. There they met the remarkable Spiritual Singers Society of Coastal Georgia, as the group was then called, and recorded several hours of their songs and dances for the Library of Congress. Returning 25 years later, Lomax found that the Singers were still active, and had been enriched by the addition of Bessie Jones, a South Georgia native with a massive collection of songs going back to the slavery era. Over the next several years, Lomax and Jones worked together to present, promote, and teach Southern black folk song across the country, from nightclubs to elementary schools. GET IN UNION consists of remastered audio from Lomax's original tapes and notes by the Alan Lomax Archive's Nathan Salsburg and Anna Lomax Wood, who accompanied her father on his 1960 recordings of Bessie Jones and the Georgia Sea Island Singers.