Featured Collaborator: Steve Rosenthal
August 8, 2018 | by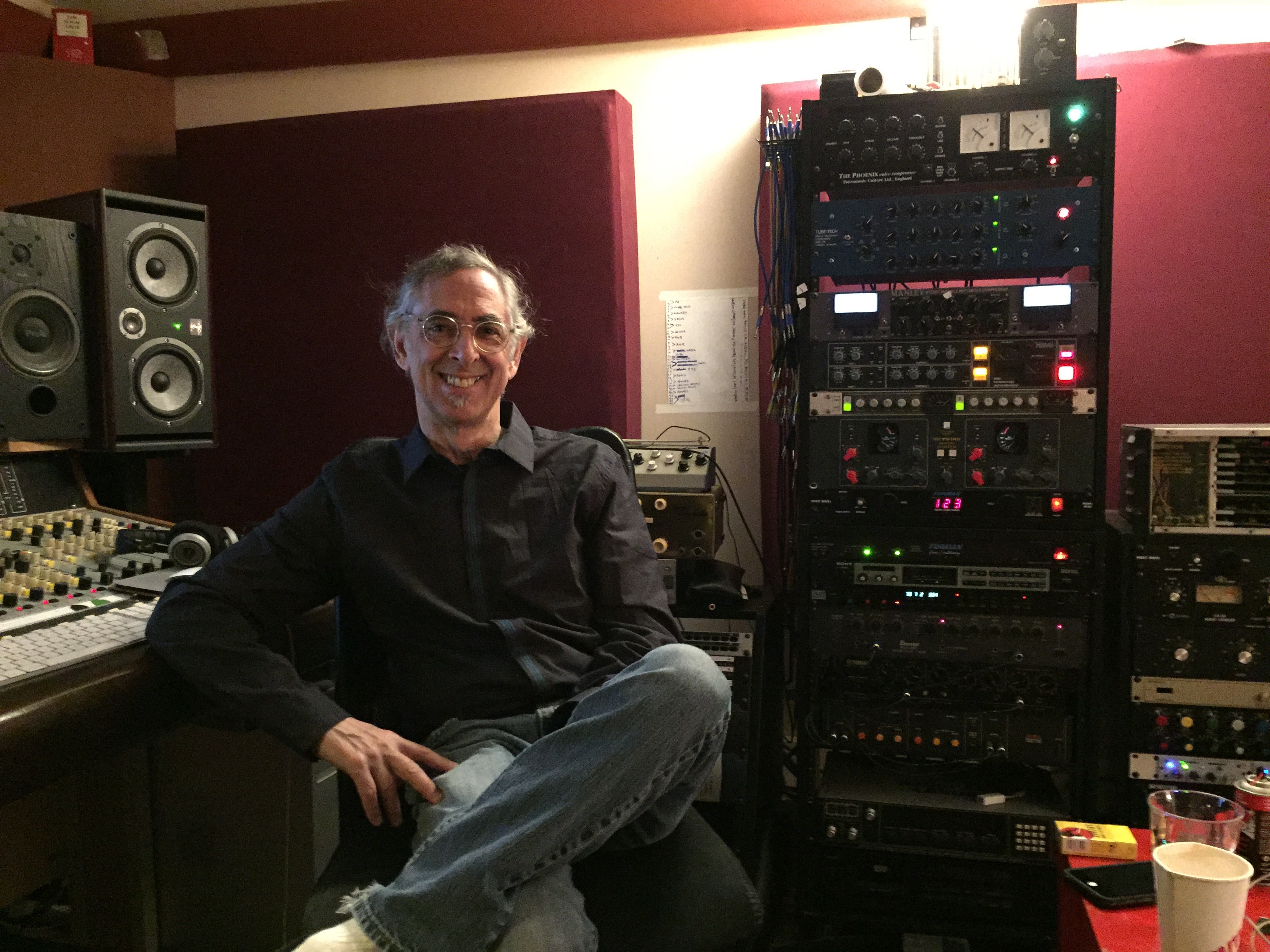 Steve Rosenthal has been working with the Association for Cultural Equity on various projects since 1996.  His work on restoration and mastering Lomax's recordings has provided access to high quality versions of the collection audio in various formats, including the Grammy-winning Alan Lomax in Haiti box set.
Steve owned and operated The Magic Shop recording studio in NYC for 28 years. The studio was home to hundreds of recording artists like David Bowie, Foo Fighters, Sonic Youth, Ramones, Blondie, Coldplay, Arcade Fire, and many more.
Steve is a four-time Grammy winner having produced, mixed and restored archival projects for Alan Lomax, Woody Guthrie, Jelly Roll Morton, Harry Nilsson, Billy Joel, Sam Cooke, Frank Sinatra and The Rolling Stones. Recently, he was nominated for his work on the Complete Concert by the Sea by jazz great Erroll Garner. Steve has also produced and engineered new music for Lou Reed, Natalie Merchant, Suzanne Vega, Dave Van Ronk, Laura Nyro, Charles Brown, and Ollabelle. In 2016 he opened a new space in Brooklyn, MARS NYC, MagicShop Archival and Restoration Studios. In the last few months he has worked with The New York Public Library on its Lou Reed collection. Other MARS Preservation and Archiving clients include The Library of Congress, Goteye, Laurie Anderson, and Blondie.
For seventeen years, Steve and his wife Jennifer Gilson owned and operated The Living Room, New York's iconic singer-songwriter venue.